Committed to Quality. Committed to the Environment.
At Performance Equipment Service, we are committed to providing quality transportation and pavement recycling services through environmentally safe practices. There are many ways the PES team can help you go green (and save green) on your next project.
Get a Quote
Work with Us
Welcome to Performance Equipment Service
With well over a decade of business under our belt, Performance Equipment Service has emerged as the go to contractor for milling and soil stabilization. Whether we are asphalt milling for production, profile milling and planing, or stabilizing your job with cement, lime, or liquid asphalt. It is our goal to work beyond expectations in achieving quality, and with your company employees as teammates and agree on a common goal.
Our attitude of strong customer support and intense dedication to the "road construction" industry has made us the contractors choice for specialty asphalt milling and soil stabilization.
The SurfaceCycle family of companies is proud to be the most diverse asphalt recycling and stabilization service provider in the United States.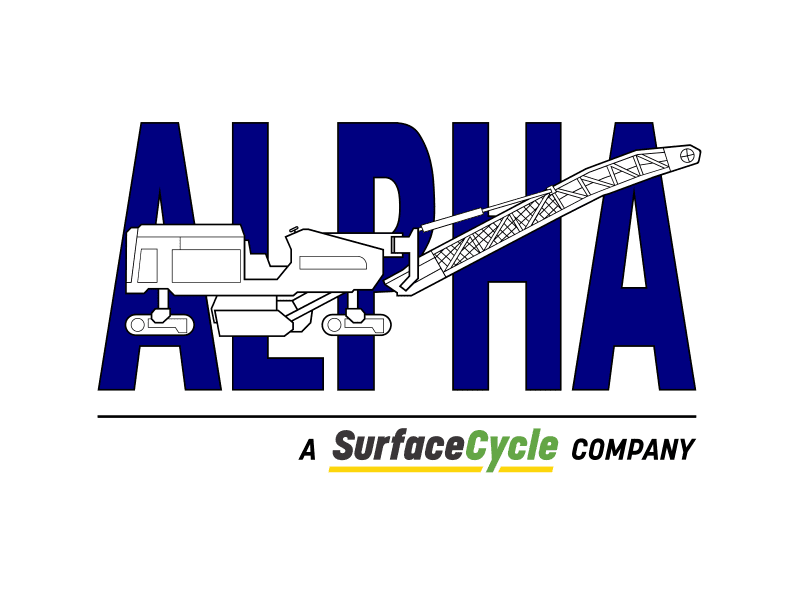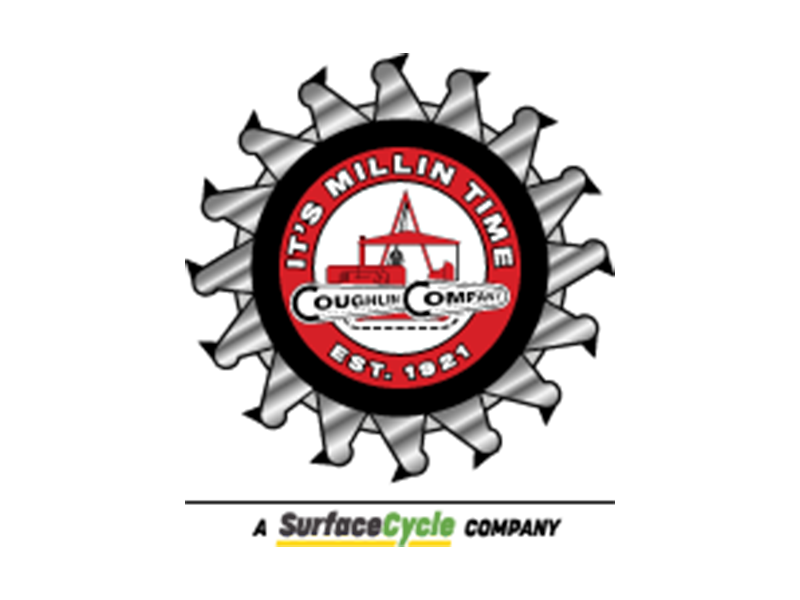 Coughlin Company
St. George, UT / Salina, KS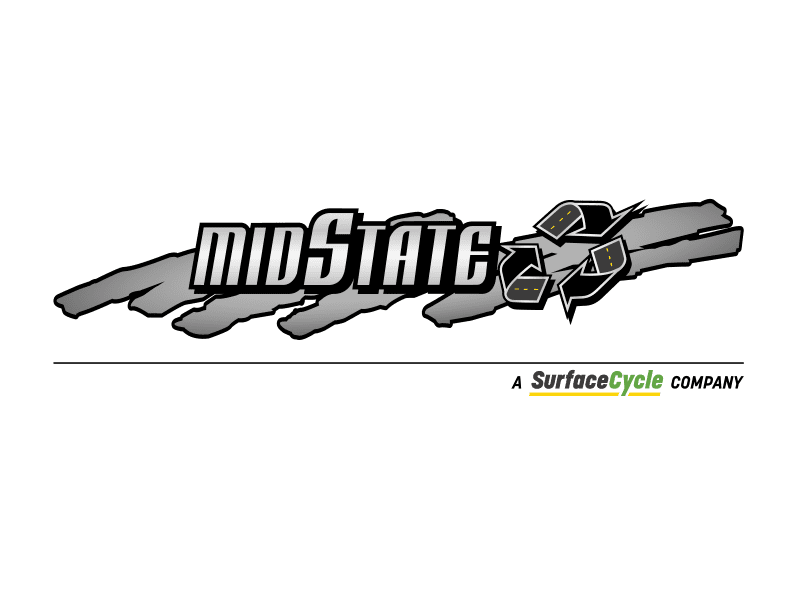 Midstate
Lakeville, MN / Spearfish, SD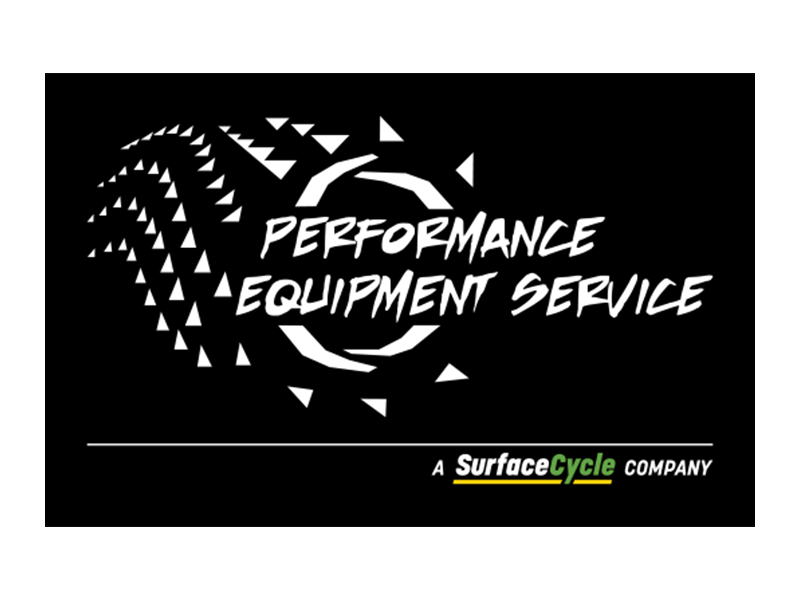 Performance Equipment Service
San Antonio, TX / Midland, TX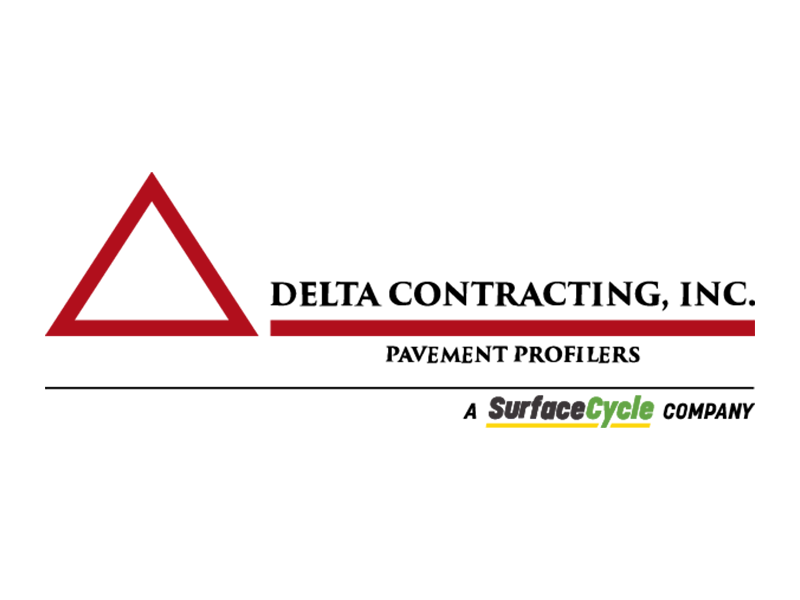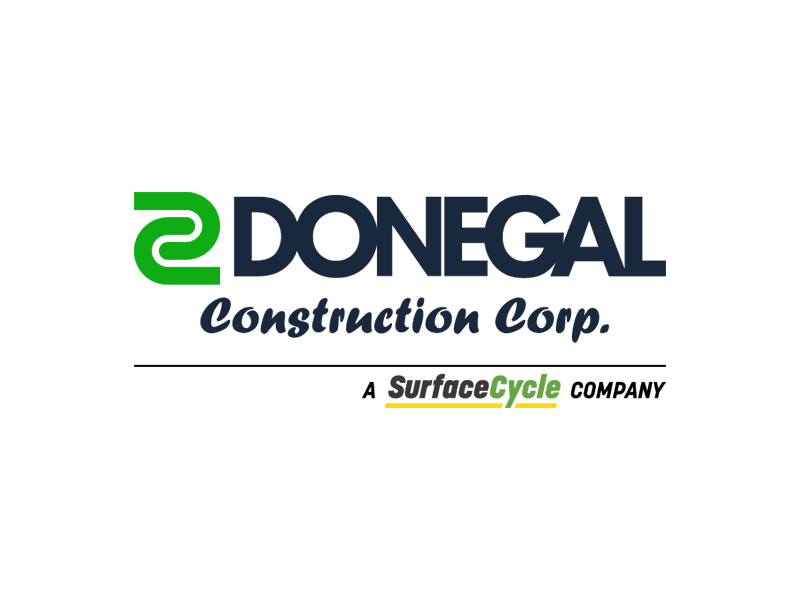 Donegal Construction
New Stanton, PA / Fairport, NY